Express yourself in a different way. Find the artist that is within you. Open your heart and let your feelings flow.
"Erna van Dyk has the ability to take the stress out of painting. From my first project she hooked me on painting. I have been able to share what I've learned with my granddaughter. She has given me a gift I will always cherish"
- Shaun Stark Ploessel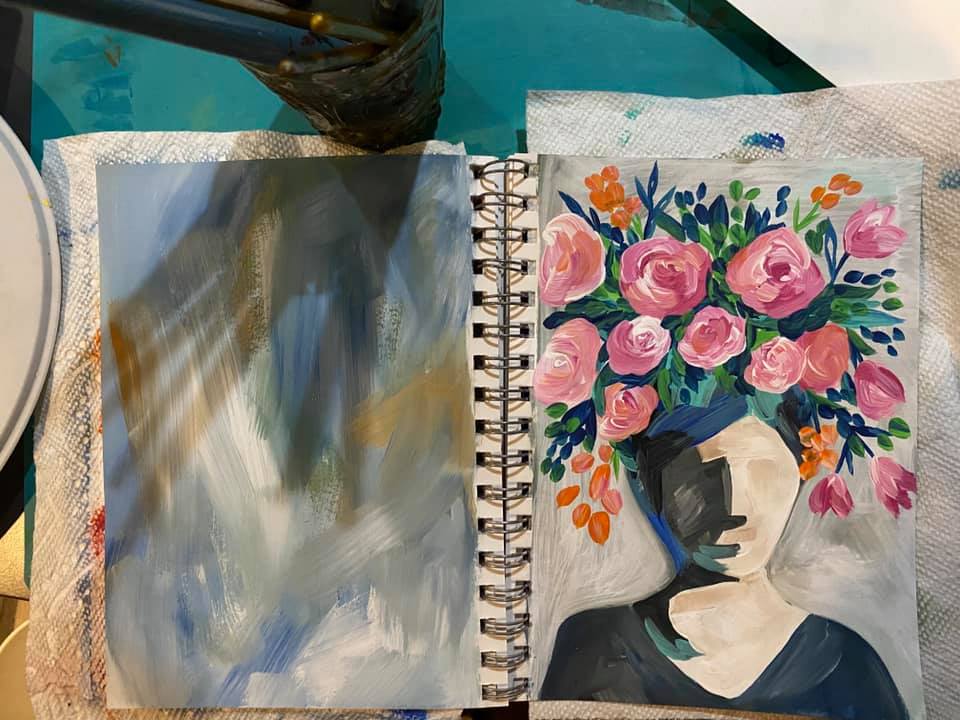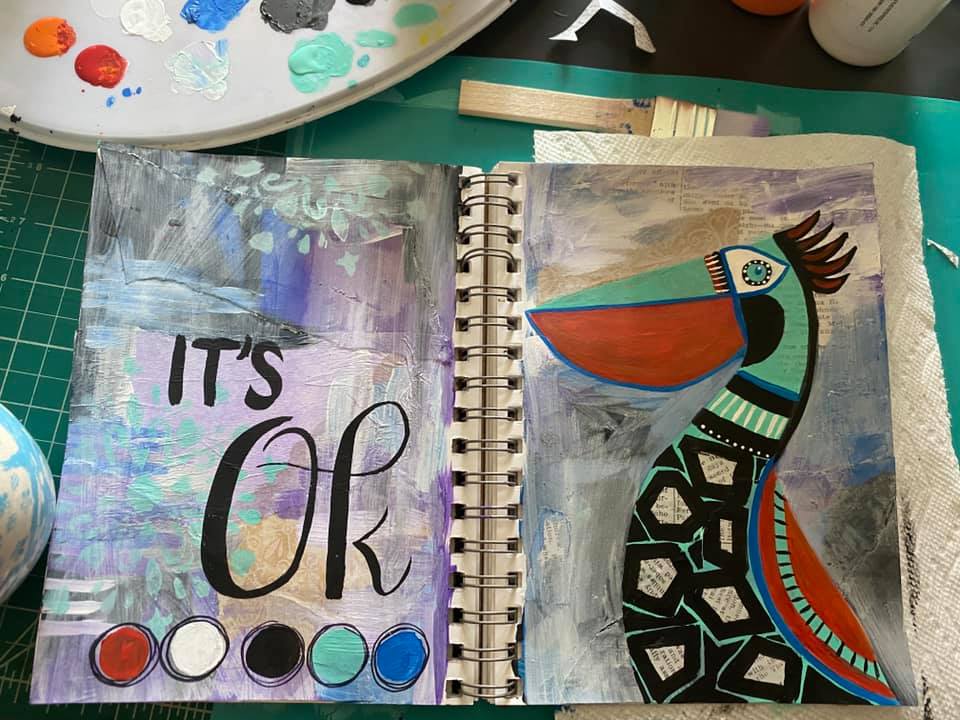 "Erna van Dyk is a wonderful teacher and guide. I have beentaking classes with her for the last 5 years."
- Debby Riddick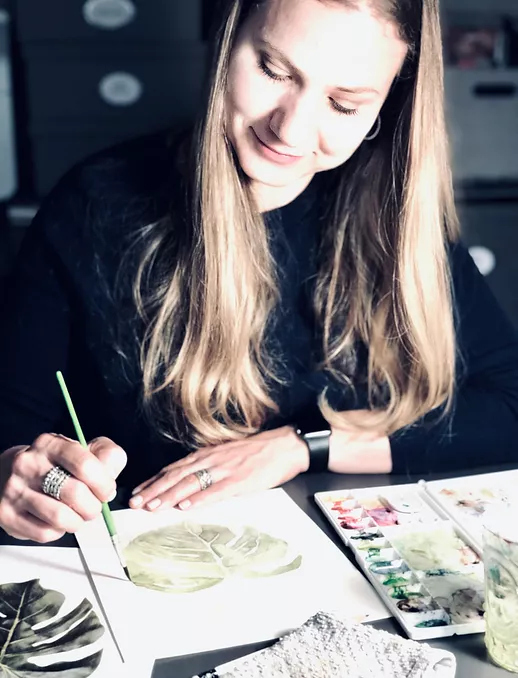 Hi, I'm Erna van Dyk
artist
teacher
inspirationalist
 creativity coach
workshop facilitator 
I am a South African born multi media artist with a passion for teaching, coaching and sharing art with everyone. 
​
I share my art through classes and events and love to support people finding their artist within.